e-bike trip to Saimaa Canal
Experience local history and attractions you have seen on TV on top of a bike! Chill bike safari wanders around the city of Lappeenranta and along the Saimaa canal. Electric bikes make cycling easy and effortless. E-bike safari is suitable for everyone who knows how to ride a bike.
During the trip we will visit the old canal opened in 1856 and the new parts of the canal currently in use. On the way back we admire the lake Saimaa from the 28 meter high bridge of Luukansalmi which is also known from tv series Sorjonen. Thanks to its height, the views from the Luukansalmi bridge are gorgeous and you get to see the boat traffic from a bird's -eye view.
Trip information
Price: 55 € / person
Includes: electric bikes, helmets, a guide and VAT
Program available: 27.6.2022–14.8.2022 on Fridays 10-12:30
Departure/return: Rental next to the Sandcastle (Satamatie 11, Lappeenranta)
Length: Approximately 3 hours.
Group size: 1–10 persons
Payment method: Reservation calendar below is the easiest way, but we also accept cash and card payment
Suited for: Everybody who is physically in good fit
Age limit: 15 years.
Equipment needed: Clothes to fit the weather, something to drink.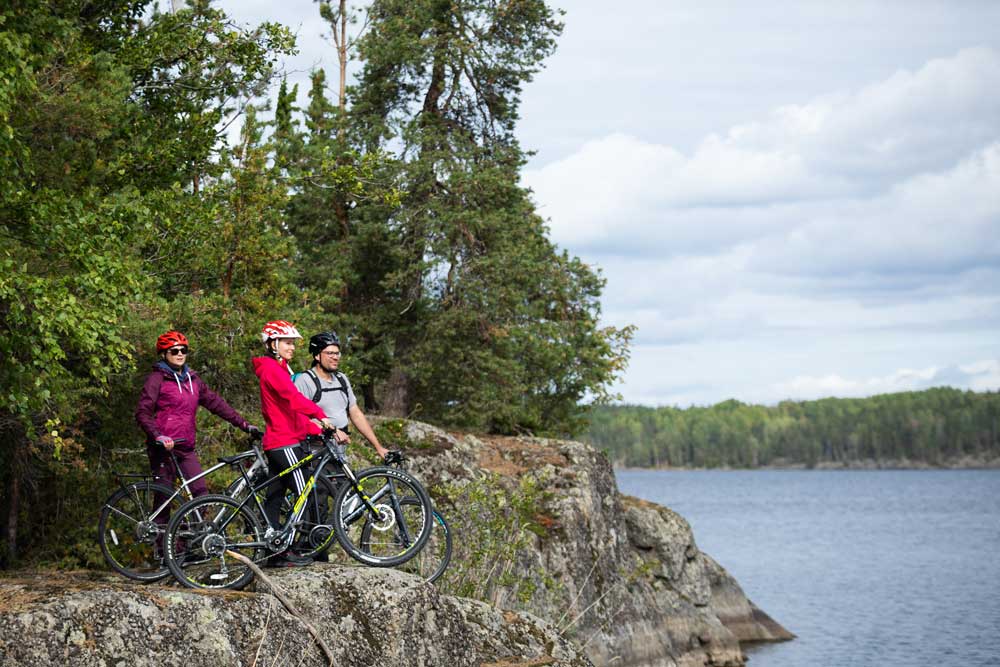 Lappeenrannan piste
Satamatie 11, Lappeenranta. Hiekkalinnan veressä